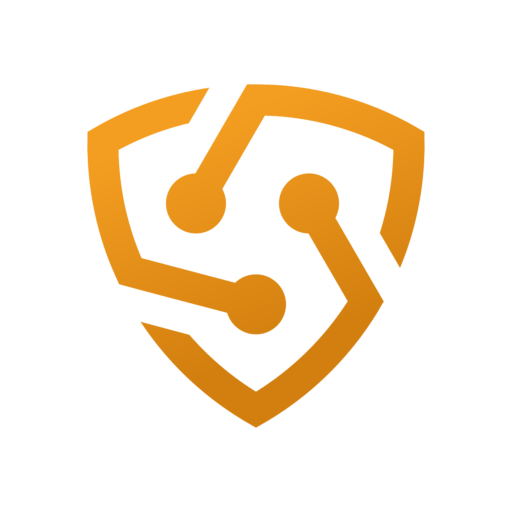 I.T. Services for Small Business
helping our clients conquer technology since 2008


Cybersecurity Statistics for 2021 
Small Business Targeted by Cyberattacks
breaches that involved a human element

Professional I.T. Services & Technology Consulting
Our tek-fu is strong! we make sure all your technology and information perform the way you need it when you need it. From computers to mobile devices, data storage and cloud services, we deal with the tech jumbo and deliver personalized services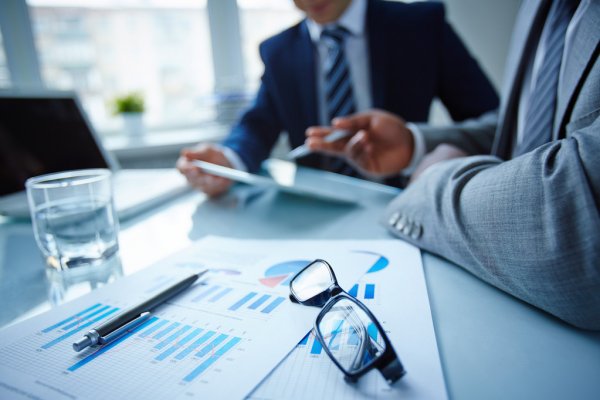 We love small businesses and we can help you control your tech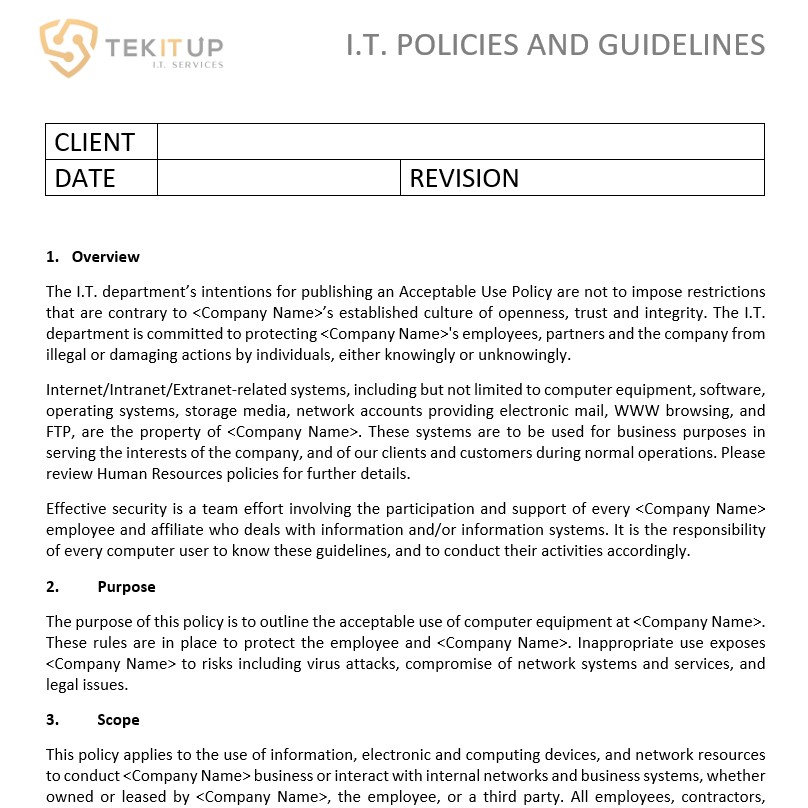 I.T. Policy Design and Implementation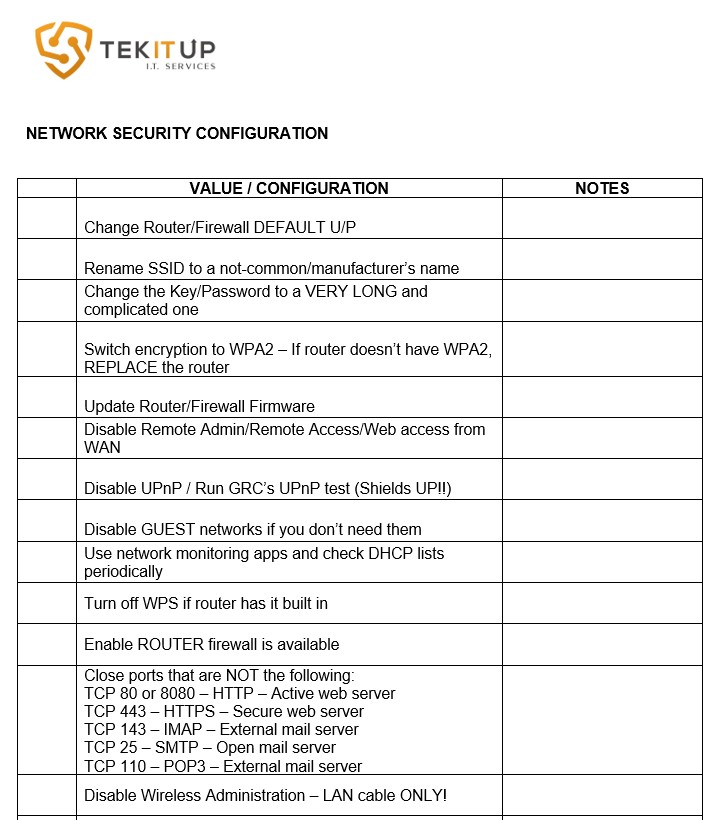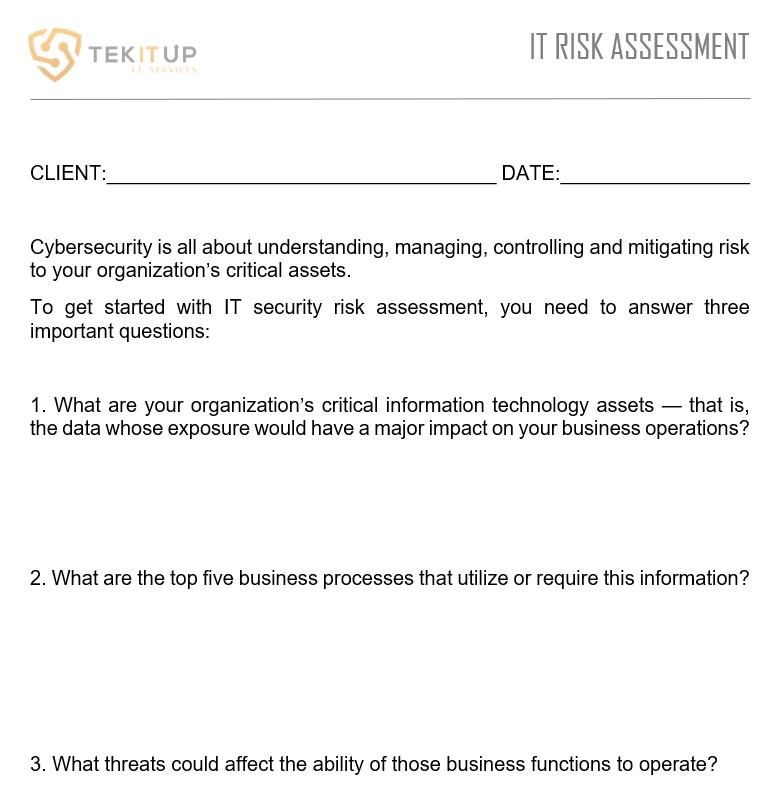 TEKBlog – Information is Power!
Have you ever wondered what that Error 404 really means when you try to access a website? The good guys at TryHackMe (a fantastic cyber security training platform, super recommended!) have created a nice cheat sheet, part of their "HTTP in Detail" module: ...
What our clients are saying
Marco is very knowledgeable about small and large Networks, after a initial consultation, made some sound suggestions that helped me set up my network, his computer service and hardware upgrades have kept my office running smoothly for over 10 years now. And he is only a call away.
I very much appreciate the expert help you provided MDL COMMUNICATIONS' IT network and how you have streamlined our systems.
You nicely surprised us with your unique ability to both understand the inner workings of IT and our company's necessities, and then customize IT solutions for best-fit.
A totally reliable professional with high intelligence and knowledge, excellent communication skills, very friendly and calm. 
Working with Marco makes you feel safe and secure that every project will be executed promptly and successfully. Highly recommended!
QUESTIONS? NEED HELP? DROP US A LINE