Managed IT Services
If you run a business and simply have no time to deal with tech going kaput, we make sure to keep stuff running smoothly so you focus on what you do


Virus and Spyware Removal

Data Recovery and Backup Plan



Laptop Repair / Desktop Repair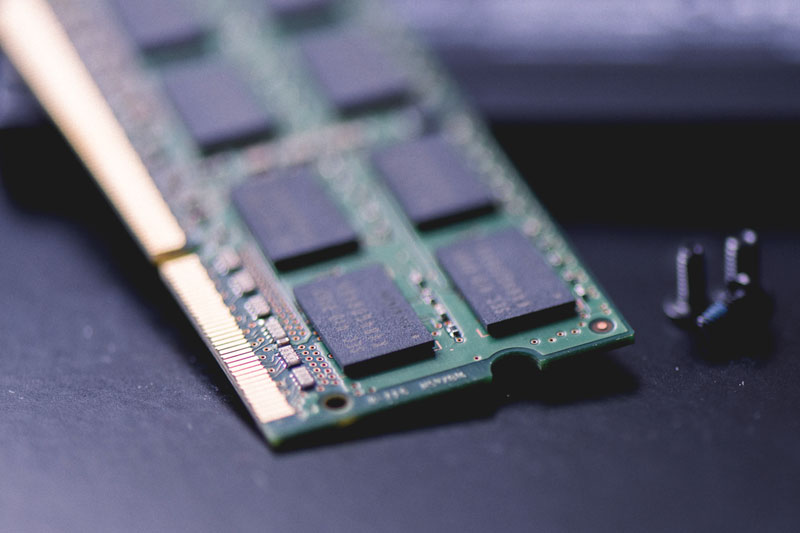 Data Management, Backup, & Recovery
One of the worst days any business can have is the day valuable data is lost, stolen, corrupted or held by ransomware. We help you manage the risks and mitigate impact.
Data Backup Policies
You have to know where you data is at all times. From local to cloud-based backup solutions, we help you take full control of your information.
Legal/Industry Compliance
If your business requires certain legal compliance in regards to your customer's data, we help you understand the legal requirements and implement the best solutions.
Make Data Available to the Right People
No matter the size of your organization, not everybody needs the same access to all the data. We help you create data access policies and procedures that guarantees the right people access the right information.
Network & Connectivity
Your network is the bloodline of your information and we work together on making it work smoothly and safe from intrusions and attacks. We secure your routers, switches, servers and devices.
Routers, Firewalls, Switches, Network Printers... Oh My!
Every single device in your network needs to be properly maintained, updated and tuned-up. This ensures data availability, security and compliance.
Wireless Devices
Either if you allow your employees to use their own devices for work, or provide your own, we help you make sure your information and network is kept secured from unauthorized intrusions.
Remote Work
During these difficult times, we can help your workforce work remotely in a safe and cost-effective way.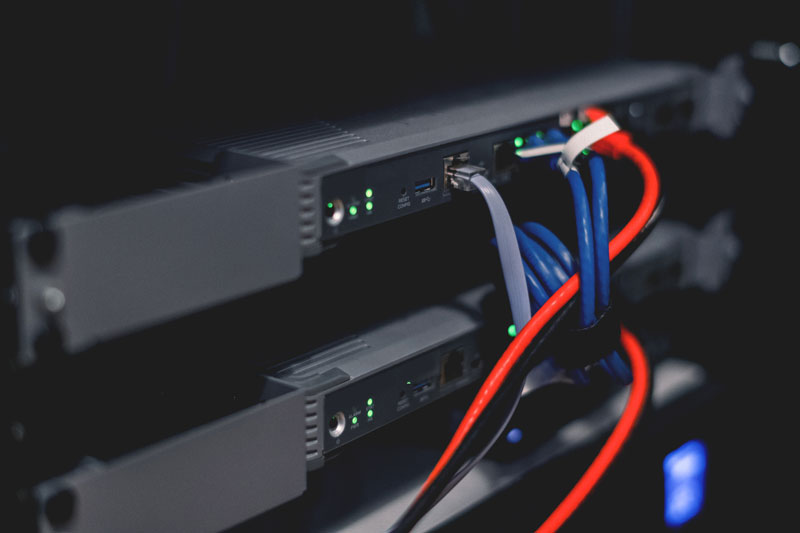 Hours
M-F: 9am – 6pm
S-S: Closed