What are Managed Services?
Wikipedia defines IT Managed Services Provider as an information technology (IT) services provider that manages and assumes responsibility for providing a defined set of services to its clients either proactively or as the MSP (not the client) determines that services are needed.
We want to take the hassle of I.T. management off your back; this is why we created PROTEK Managed Services. By partnering with SyncroMSP, Malwarebytes and iDrive, we have found the perfect mix of proactive monitoring and alerting and quick fix deployments without slowing or compromising your daily work.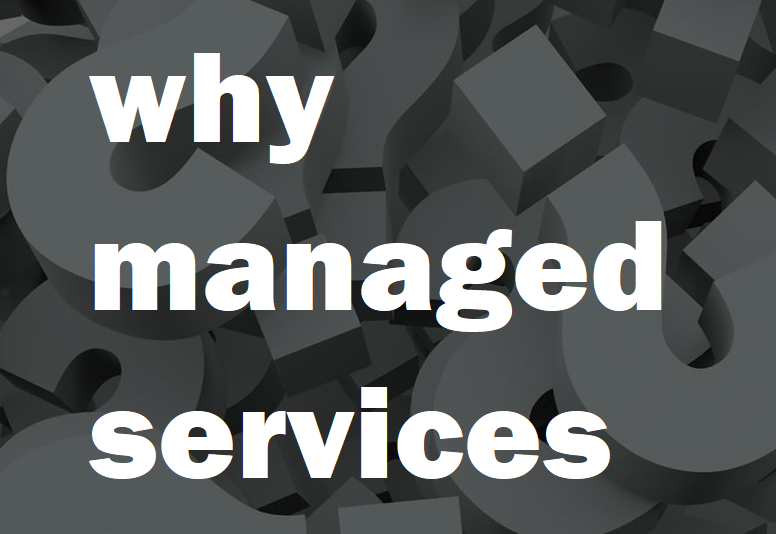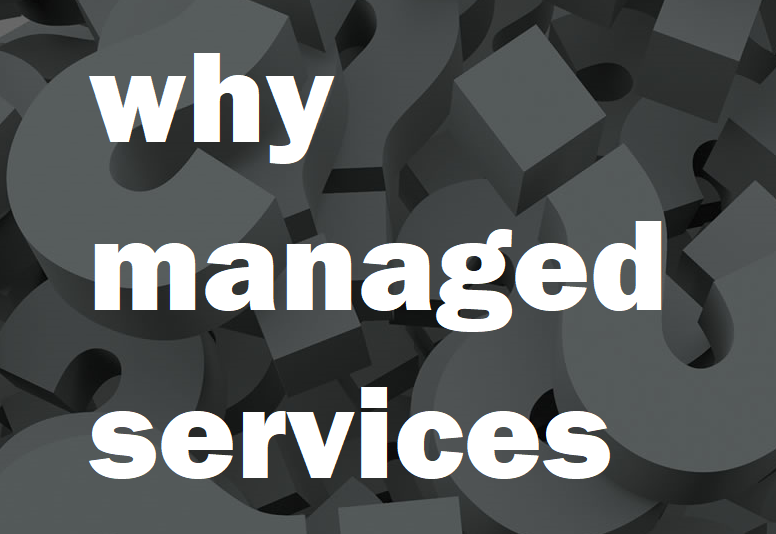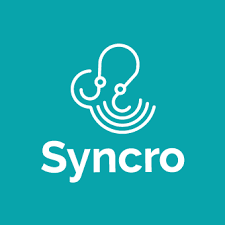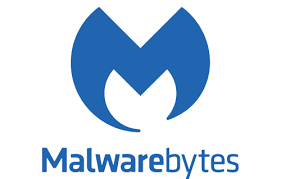 Preventive Maintenance
Rather than taking a reactive approach, handling problems as they arise, taking a proactive approach to predict and prevent potential problems can offer maximize uptime for your business processes. And you don't have to worry about keeping your software and security systems updated either… we to ensure that your IT systems are not just complaint with prevalent regulations but also with the latest available update.
Scalability
As your business grows, you will need your infrastructure to keep in step. With a team of experts taking care of your IT infrastructure, you know that you will get the right advice about which systems need to be scaled up to keep up with the growth of your business, and which systems can do with just an upgrade.
Dedicated Team of Experts
Qualified and skilled IT professionals are expensive, especially if you are looking to hire in-house talent. For a small business, managed services providers give you just the talent and skill you need to keep your systems up and running at an affordable cost. This frees up your resources, both manpower and finances, which can then be used for business growth.

Protect Your Data with iDrive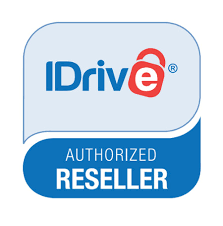 want to know more? contact us!