Knowledge is Power and we want you to be aware of what's out there.
What would you find here? Videos, tips, tricks, cyber security tutorials and pretty much anything we think you should know to keep yourself and your loved ones safe online.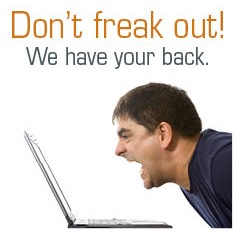 Videos Anybody Should Watch
Have you ever wondered what that Error 404 really means when you try to access a website? The good guys at TryHackMe (a fantastic cyber security training platform, super recommended!) have created a nice cheat sheet, part of their "HTTP in Detail" module: ...