Knowledge is Power and we want you to be aware of what's out there.
What would you find here? Videos, tips, tricks, cyber security tutorials and pretty much anything we think you should know to keep yourself and your loved ones safe online.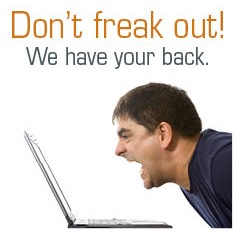 Videos Anybody Should Watch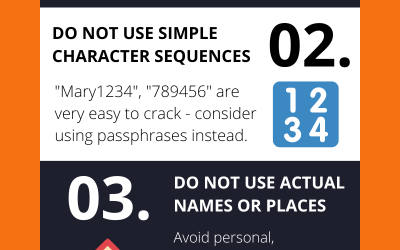 Yeah I know… so many passwords to worry about! But having an effective and clear password management strategy is crucial these days. Hackers don't need to "hack" your computer anymore… they just need access to your online accounts. After all, cloud is...