Knowledge is Power and we want you to be aware of what's out there.
What would you find here? Videos, tips, tricks, cyber security tutorials and pretty much anything we think you should know to keep yourself and your loved ones safe online.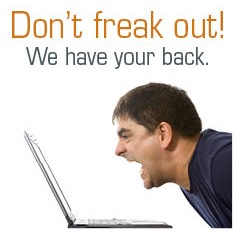 Videos Anybody Should Watch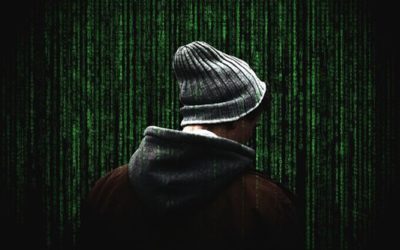 Cybercriminals can take advantage of various vulnerabilities in your company. Patching them up is crucial to protecting your reputation.Taking your cybersecurity seriously is essential regardless of your organization. Otherwise, criminals can easily halt...