Knowledge is Power and we want you to be aware of what's out there.
What would you find here? Videos, tips, tricks, cyber security tutorials and pretty much anything we think you should know to keep yourself and your loved ones safe online.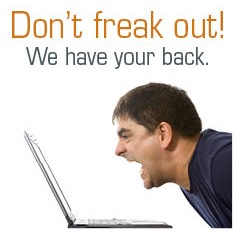 Videos Anybody Should Watch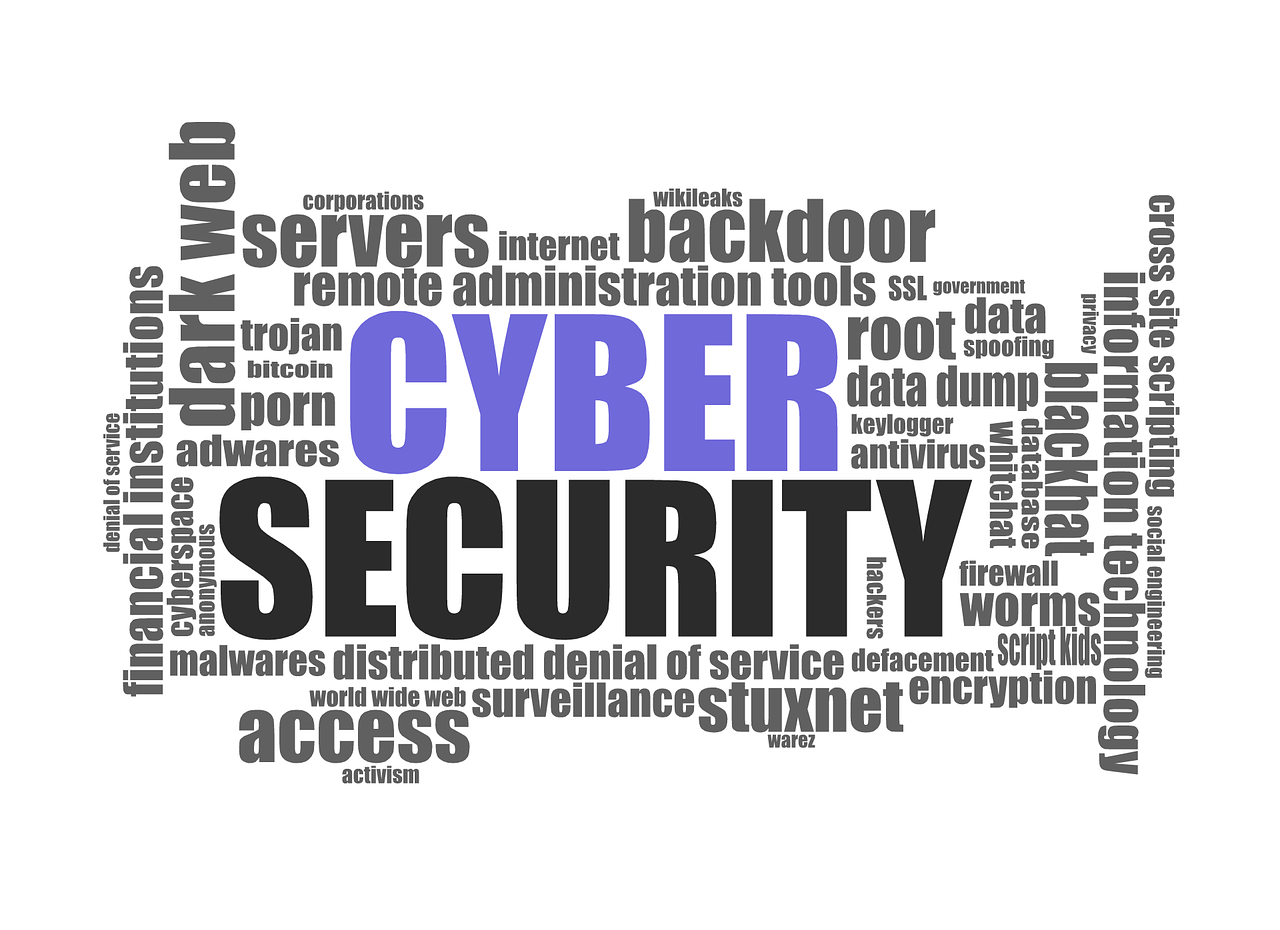 No doubt cybersecurity is now part of our daily conversations - cryptocurrency hacking, election meddling, leaks and exposes, it is something that we all have learn to live with. Unfortunately, there are still (many) people that believe cybersecurity is something "my...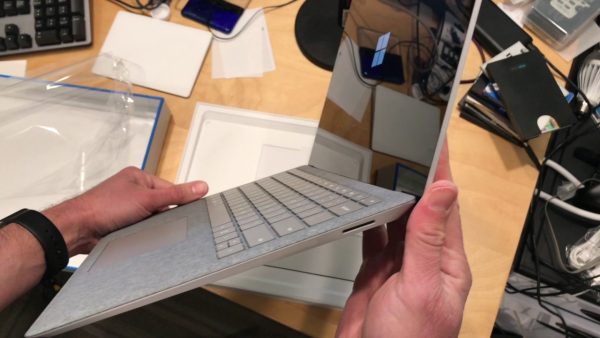 This is an edited version of an old post I wrote years ago. Despite the fact laptop prices have not came down (it's quite the opposite), many clients called me early December asking for suggestions on what kind of computer they should get – 100% are getting laptops, a...