IT Services You Can Trust
we take the complicated mumbo-jumbo tech jargon out of our conversations with clients and focus only on what matters: keeping your technology and data safe and running!

Cyber Security
our industry-certified professionals know how to keep your infrastructure safe from the bad guys by constant monitoring, reporting and patching.

Data Backup Strategies
nothing is more important thant your data, and we are experts on keeping it safe, available and secured.

Malware Removal
living in an interconnected world, it is virtually impossible to avoid exposure to malware – we help you manage the risk and recovery.

On Site / Remote Services
our response time is super fast! we offer remote and on-site services to accomodate computer emergencies – we only care about getting you help pronto!

Cloud Services
we are experts in deploying
G Suite and Office 365 solutions to make your organization more flexible, productive and cost-effective.

I.T. Management
from individuals to small and medium size business, we make sure your technology runs smoothly and safely.
Approach
Professional IT Services & Technology Consulting
Our tek-fu is strong! we make sure all your technology and information performs the way you need it, when you need it. From computers to mobile devices, data storage and cloud services, we deal with the tech mumbo-jumboand deliver personalized services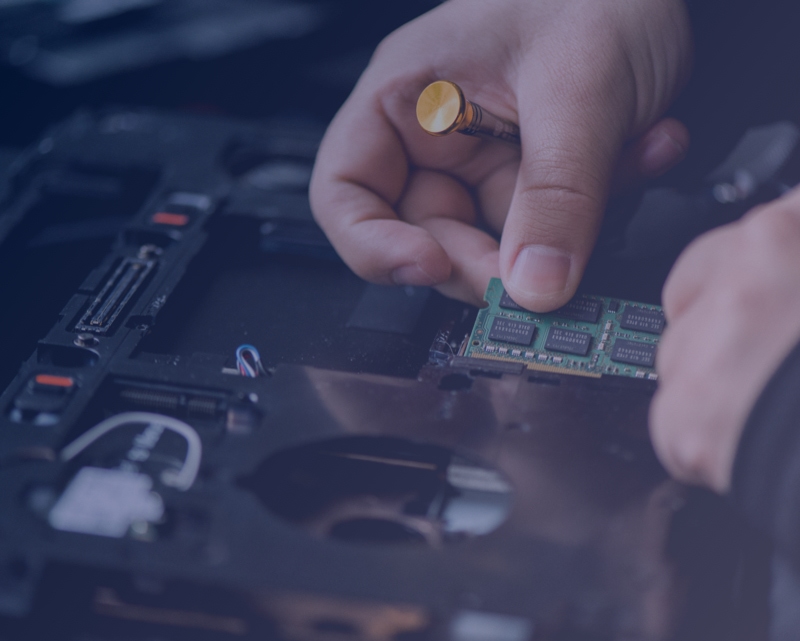 We Create Fully Connected Systems So You Can Focus On Your Business
Technology is always changing and we help you change with it akways keeping productivity and costs under control.
Get Started Five Spheres. One Mission.
our multi-front approach to cybersecurity ensures our clients all the infrastructure is being watched, reducing risks and exposure as well as properly prepare for disaster recovery.
SERVICES
Our Amazing Partners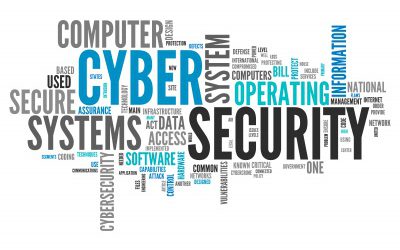 Since I "missed" the invitation Mr. Morris sent for the "Trade Mission" to Estonia, he kindly sent another one for Argentina... should I go? Maybe I'll wait for the one to Paris or London #phishingalert #phishingscam
TESTIMONIALS
What People Are Saying
I very much appreciate the expert help you provided MDL COMMUNICATIONS' IT-network and how you have streamlined our systems.
You nicely surprised us with your unique ability to both understand the inner workings of IT and our company's necessities, and then customize IT solutions for best-fit.
Thanks again!
Marco is very knowledgeable about small and large Networks, after a initial consultation, made some sound suggestions that helped me set up my network, his computer service and hardware upgrades have kept my office running smoothly for over 3 years now. And he is only a call away. I have used his services on many occasions and his attention to detail is superb. I have and will continue to refer him to family and friends, Thanks Marco!
Outstanding "IT Guy" is the phrase that comes to mind when I think about Marco. I've had the pleasure of knowing Marco for nearly a decade, during which I came to witness Marco's many IT Consulting talents through his involvement with IPSC. Above all, I was impressed with Marco's soft skills — the apparent ability to simply get along with everyone! And, of course, his IT consulting efforts were delivered with professionalism and perfection. Marco would be a true asset for any positions requiring small to medium sized business IT consulting and comes with my heartfelt recommendation.
A totally reliable professional with high intelligence and knowledge, good communication skills, very friendly and calm. Working with Marco makes you feel safe and secure that every project will be executed promptly and successfully. Highly recommended
CERTIFICATION
Industry Certified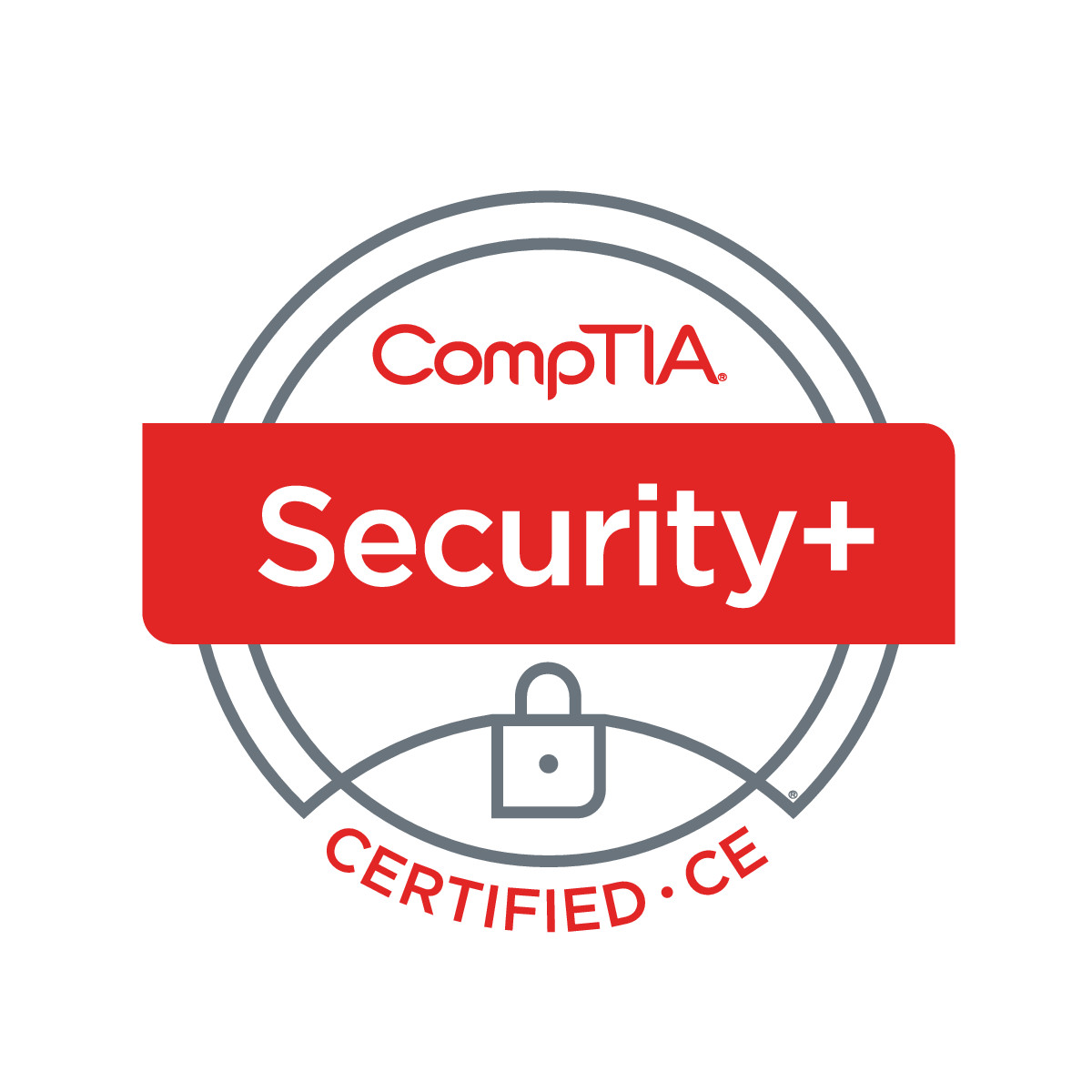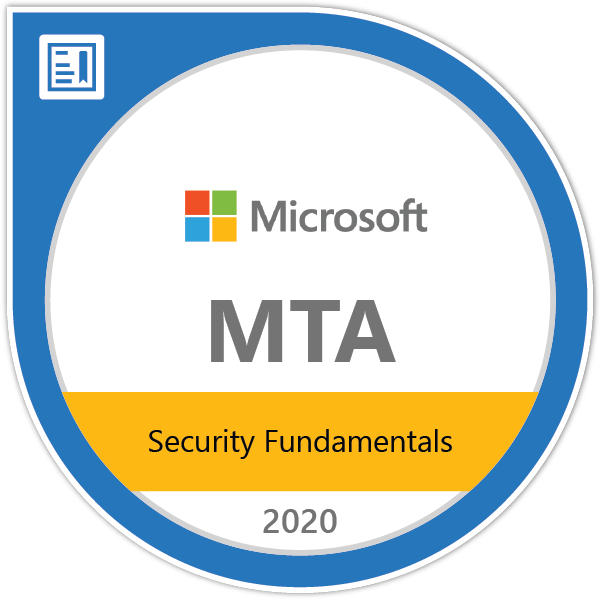 Hours
M-F: 9am – 6pm
S-S: Closed