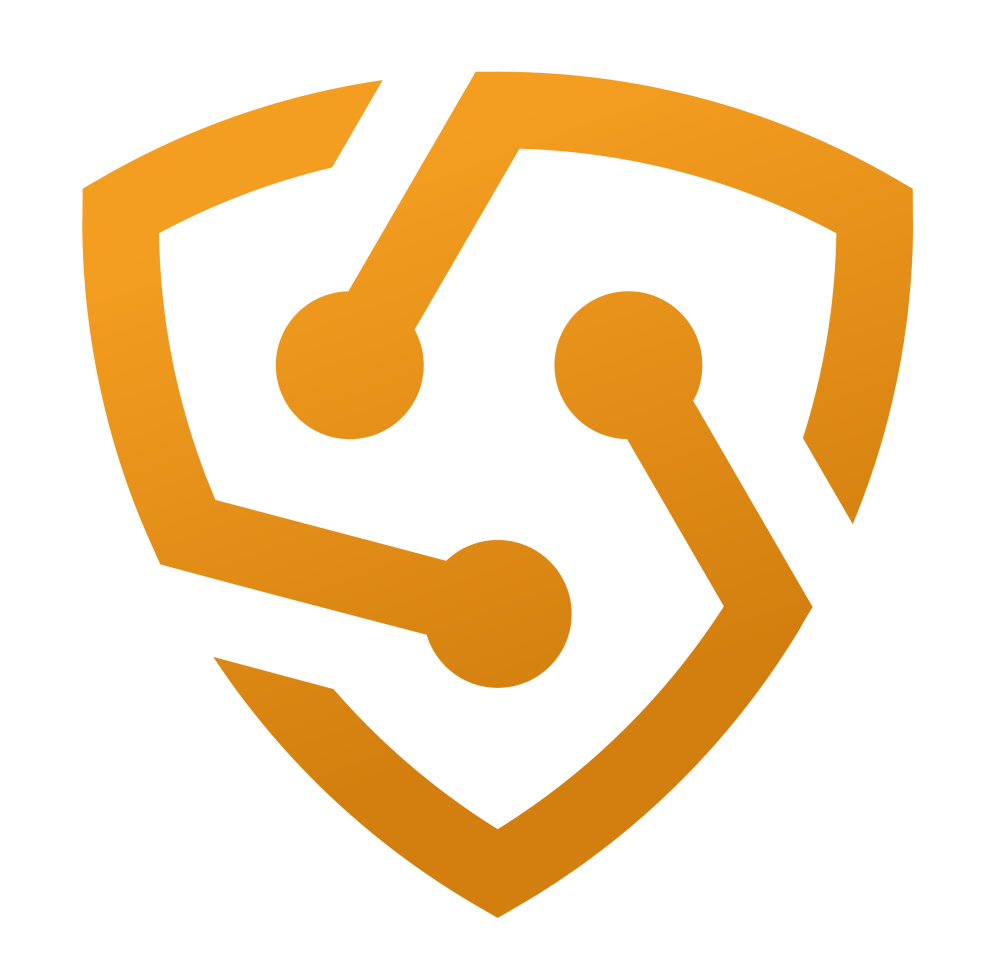 I.T. and Cyber Security for Small Business
we take the complicated mumbo-jumbo tech jargon and focus only on what matters: keeping your technology and data safe and running. simple, effective and affordable.

Cyber Security
our industry-certified professionals know how to keep your infrastructure safe from the bad guys by constant monitoring, reporting and patching.

Data Backup Strategies
nothing is more important than your data, and we are experts on keeping it safe, available and secured. we help you create custom, local and cloud solutions

Malware Removal
living in an interconnected world, it is virtually impossible to avoid exposure to malware – we help you manage the risk and recover from a malware attack.

I.T. Policies for Small Business
we love entrepreneurs and small businesses! we help you create a custom I.T. policy no matter if you have 1 or 100 employees.

Cloud Services
we are experts in deploying
Google Workspace and Office 365 solutions to make your organization more flexible, productive and cost-effective.

I.T. Management
from individuals to small and medium size business, we make sure your technology runs smoothly and safely. vendor selection, consulting and more.
CERTIFICATION
Industry Certified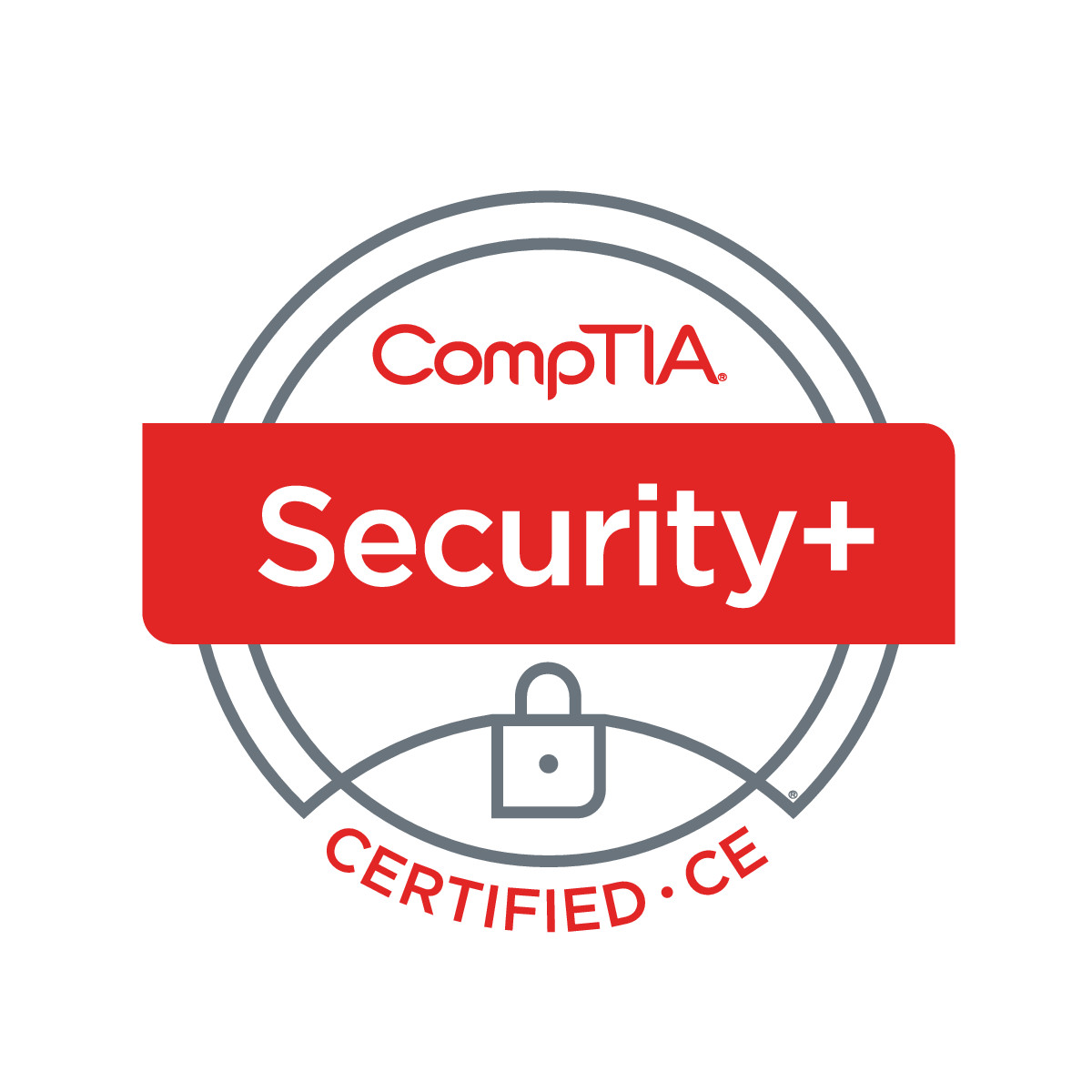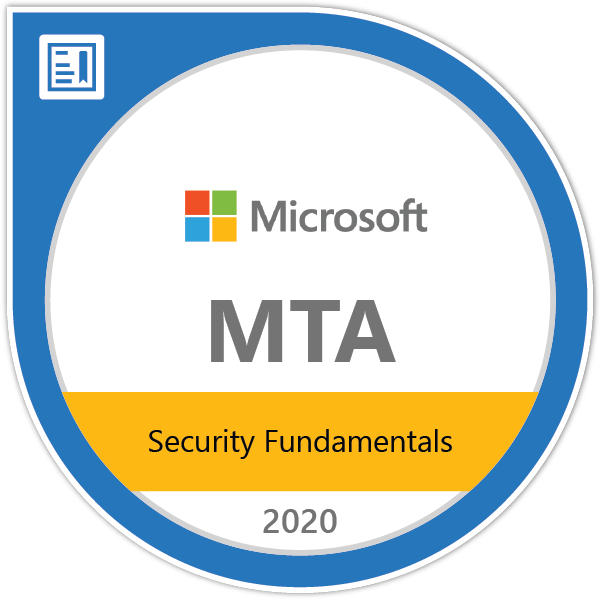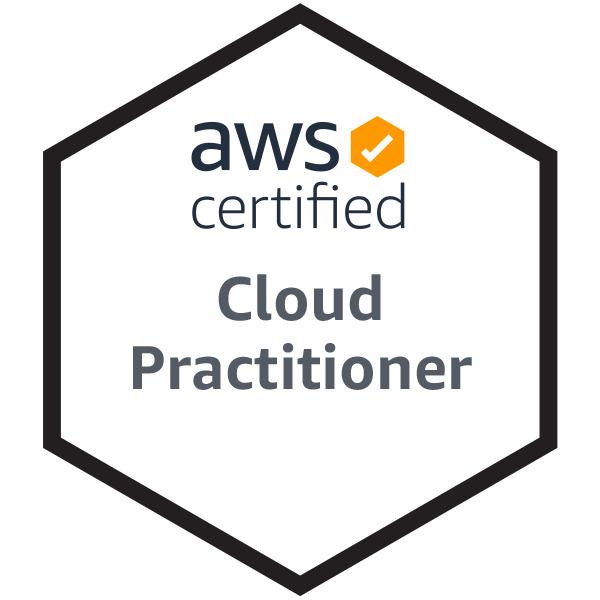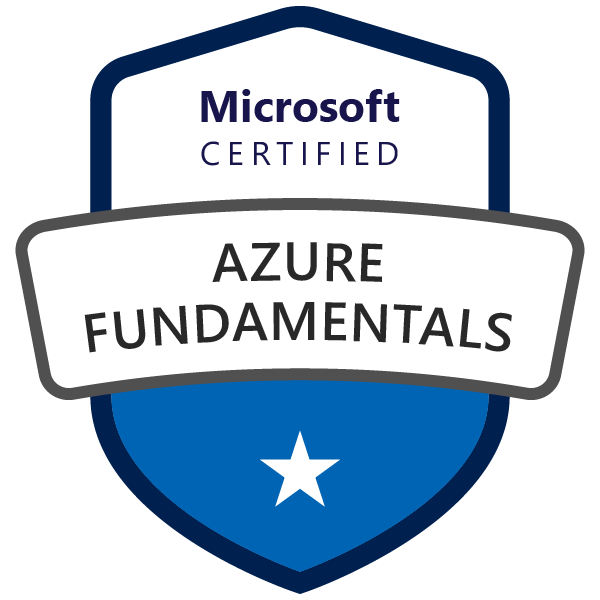 Approach
Professional IT Services & Technology Consulting
Our tek-fu is strong! we make sure all your technology and information performs the way you need it, when you need it. From computers to mobile devices, data storage and cloud services, we deal with the tech mumbo-jumboand deliver personalized services
We Create Fully Connected Systems So You Can Focus On Your Business
Technology is always changing and we help you change with it akways keeping productivity and costs under control.
Get Started Five Spheres. One Mission.
our multi-front approach to cybersecurity ensures our clients all the infrastructure is being watched, reducing risks and exposure as well as properly prepare for disaster recovery.
SERVICES
Our Amazing Partners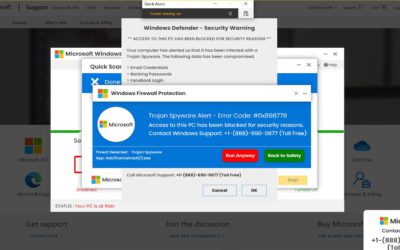 One of my clients got this yesterday and called me right away, so I was able to see it for myself... that voice is very menancing (if you haven't seen it, it talks to you in a very serious and Skynet-y kind of way).   Make sure you do not call this number and contact...
TESTIMONIALS
What People Are Saying
I very much appreciate the expert help you provided MDL COMMUNICATIONS' IT-network and how you have streamlined our systems.
You nicely surprised us with your unique ability to both understand the inner workings of IT and our company's necessities, and then customize IT solutions for best-fit.
Thanks again!
A totally reliable professional with high intelligence and knowledge, good communication skills, very friendly and calm. Working with Marco makes you feel safe and secure that every project will be executed promptly and successfully. Highly recommended
Marco is very knowledgeable about small and large Networks, after a initial consultation, made some sound suggestions that helped me set up my network, his computer service and hardware upgrades have kept my office running smoothly for over 3 years now. And he is only a call away. I have used his services on many occasions and his attention to detail is superb. I have and will continue to refer him to family and friends, Thanks Marco!
Hours
M-F: 9am – 6pm
S-S: Closed